Adventures Great and Small
MACHUGH AND THE FAITHLESS PIRATE
(Fireship Press)
New Edition Just Issued - Revised to make the book more accessible for those who like sea stories, adventure stories and historicals but have failed to spend their lives crawling around in bilges or falling overboard.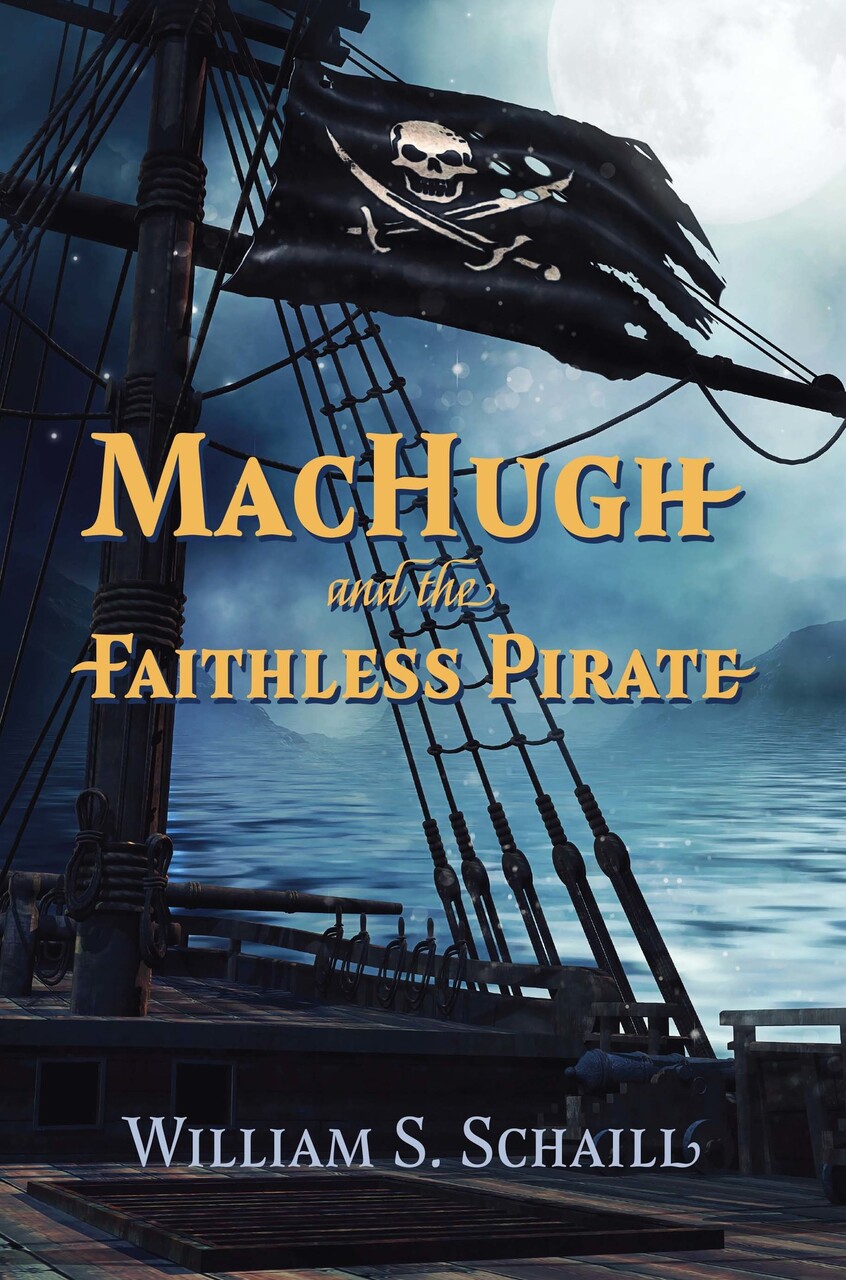 A story filled with straining canvas, roaring cannons, spies, crooked Dutch patroons, Maroons and daring women, among other things. In the spirit of Hornblower and Aubrey, although a hundred years earlier and with a more free-spirited protagonist.
In MacHugh and the Faithless Pirate, Robert MacHugh, 17th century New York wine merchant is driven by both duty and the desire for revenge to engage in a desperate struggle with the loathsome but well-connected pirate William Archer.
"The fast pace of this rollicking, 17th century adventure novel is set by the second sentence and continues through to the end. Rich with the sights, sounds and spirit of colonial America, the seaborne merchant trade, and scurrilous piracy."
— Nim Marsh - Editor, Points East Magazine
"A ripsnorting, swashbuckling adventure that I was quickly caught up in. I liked the battle scenes, the storms and the part with the Maroons. The opening scene had a lot of atmosphere. I would have liked to know Kate a little better."
— Daniel Parrott - Former captain of the tall ships Pride of Baltimore II, Harvey Gamage, Bill of Rights and Tole Mour; professor of navigation at the Maine Maritime Academy; author of Tall Ships Down.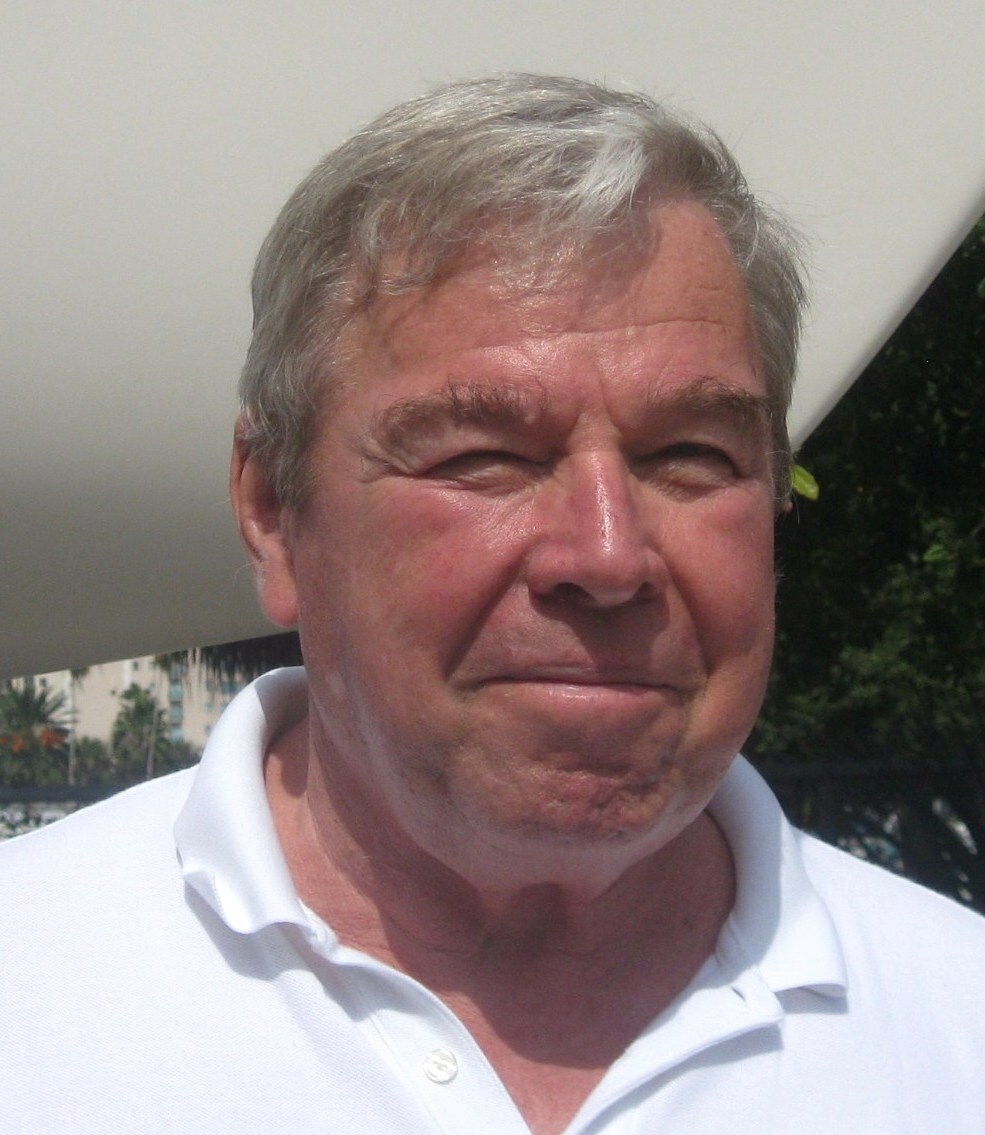 Me
I was born in 1944 in Yonkers, NY. Since then I've spent far too much time messing around with books and boats -- big ones, little ones, here, there.

I've published six contemporary nautical thrillers (three under my own name and, under a pen name, a series about sea-going terrorists and the team with the guts and wits to neutralize them), one nautical historical, one murder mystery and hundreds of magazine and newspaper articles on all subjects. I spent my junior year of high school aboard a square-rigged school ship where I learned, if nothing else, to hang on for dear life when aloft in the rigging; majored in Spanish literature at Dartmouth College; did my foreign study at the University of the Andes in Bogota, Colombia; served as a naval salvage diving officer (a 'Bubblehead'); devoted twenty years to educational publishing; started several other business ventures of questionable success; traveled and raised two daughters (the greatest and most nerve-wracking adventure of my life).

When I write I aim for accessibility, intense but plausible action and interesting, fleshed-out characters. In order to take full advantage of rapidly advancing technology and to attract new readers I'm currently reaching out in new directions. The basics, however, remain the same.
New, New, New
A Murder Mystery
DEATH OF A SIREN
(Academy Chicago/Chicago Review Press)
Featured in the Practical Sailor and Soundings 2017 Winter Reading Lists.
Do sirens sing intentionally to trap sailors, or do they sing because it is their nature to sing?
The year is 1938. War is soon to break out in Europe and the body of a beautiful German baroness is found, with a hatchet planted in her head, in the Galapagos Islands, seven hundred miles off Ecuador. Castaway Fred Freiman, a German-American, New York cop on the run from both the NYPD and the mob, finds the body and then finds himself trapped into identifying the murderer or murderers as world and local intrigues and personal passions swirl around him. Early on he meets and falls madly in love with Ana de Guzmán, a young, very wealthy and very clever Ecuadorian woman who collaborates very actively in solving the tangled mysteries.
The suspects are many, ranging from colorful recent German and Norwegian settlers to shady Americans to an elusive German believed to be an SS officer as well as to a seemingly insane German and finally to the Ecuadorians themselves. Motives and relationships are equally wide-ranging and shadowy while every second of the drama is played out in the edge-of-the world enchantment that the Galapagos do, in fact, possess.
" A deftly crafted and compelling read from beginning to end, "Death of a Siren" showcases author William Schall as a master of the genre" - The Midwest Book Review
FLASH - Flash Fiction and other short items now posted on FLASH Page - CLICK ON MENU ABOVE
THREE SHORT STORIES TO ENTERTAIN YOU
- CLICK ON MENU ABOVE
The Islander - A Stormy Night - A Magical Anchorage - Things That Shouldn't Be Seen
The Corregidor Rodriguez - Martina Experiences Evil Both Ancient and Modern High in the Andes Mountains
The Pirate Who Got Away - Piracy is a Dirty Business, Especially when Julius Caesar is Involved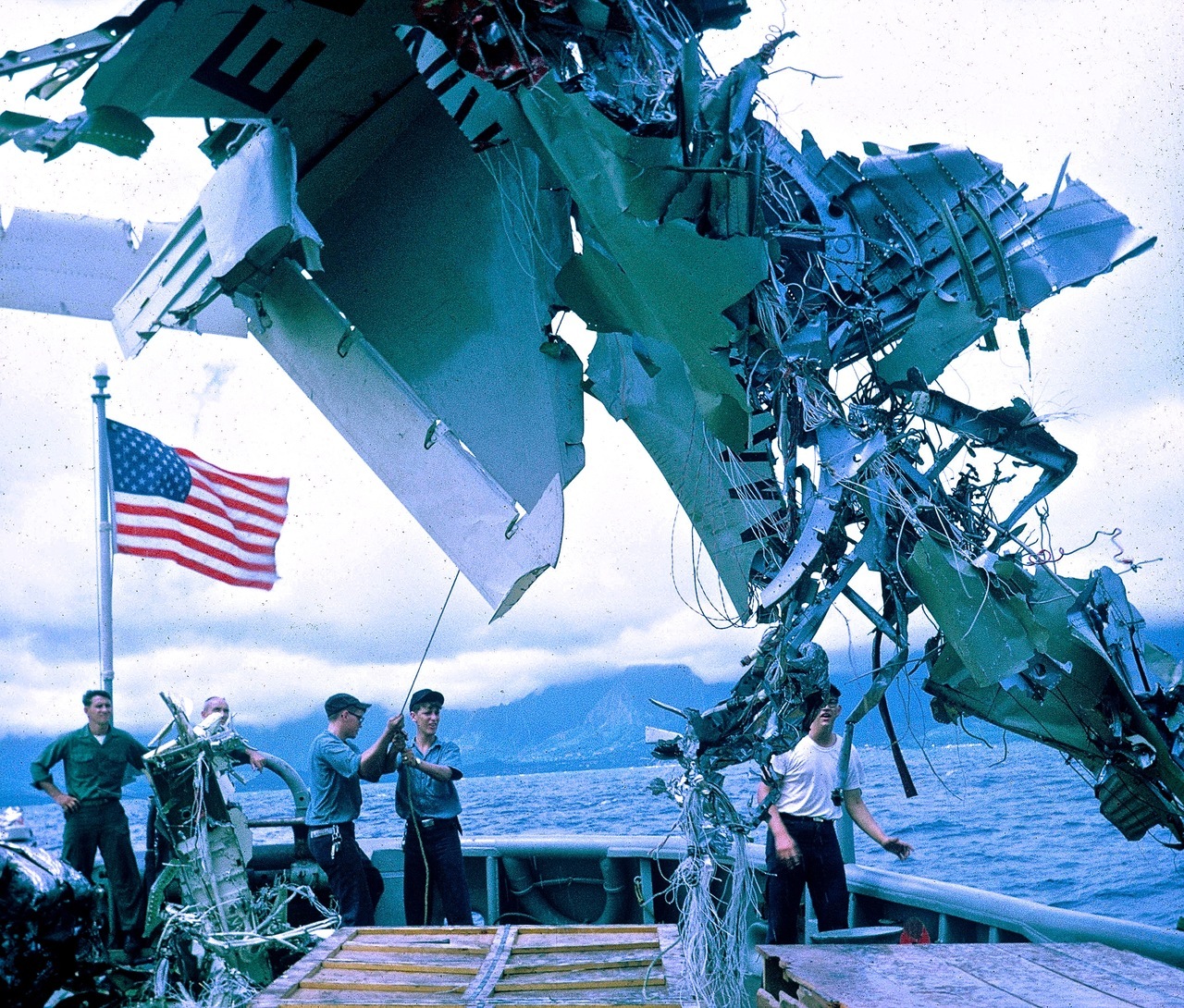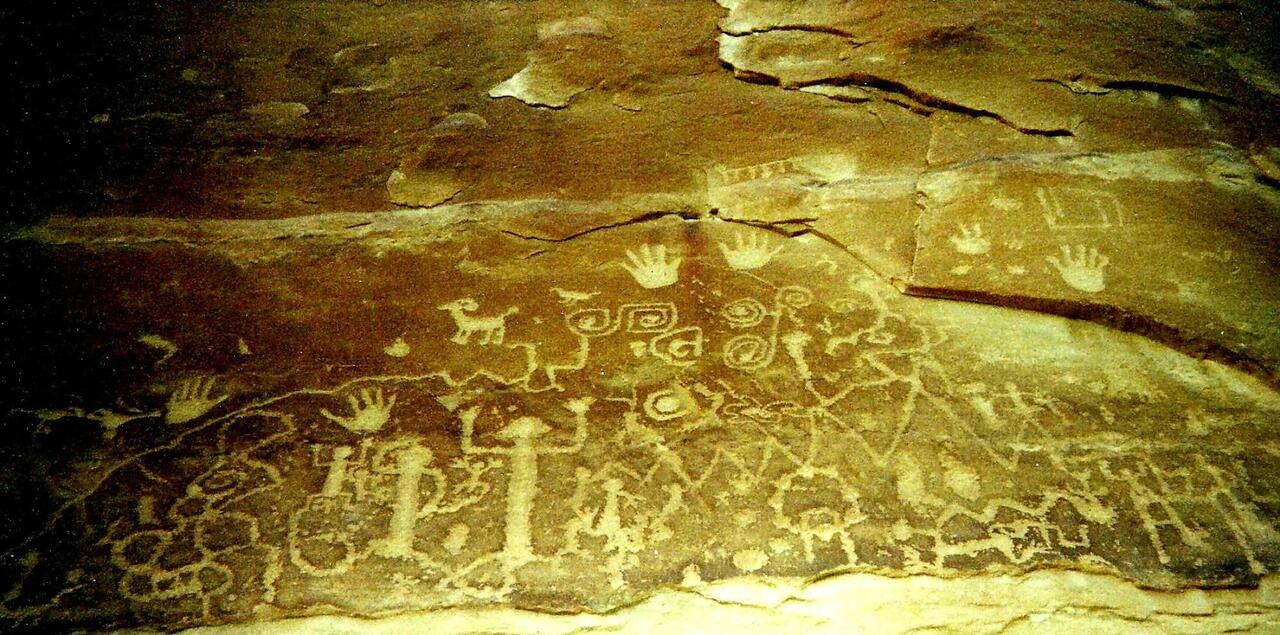 An Ancestral Puebloan Thriller Petrograph at Mesa Verde